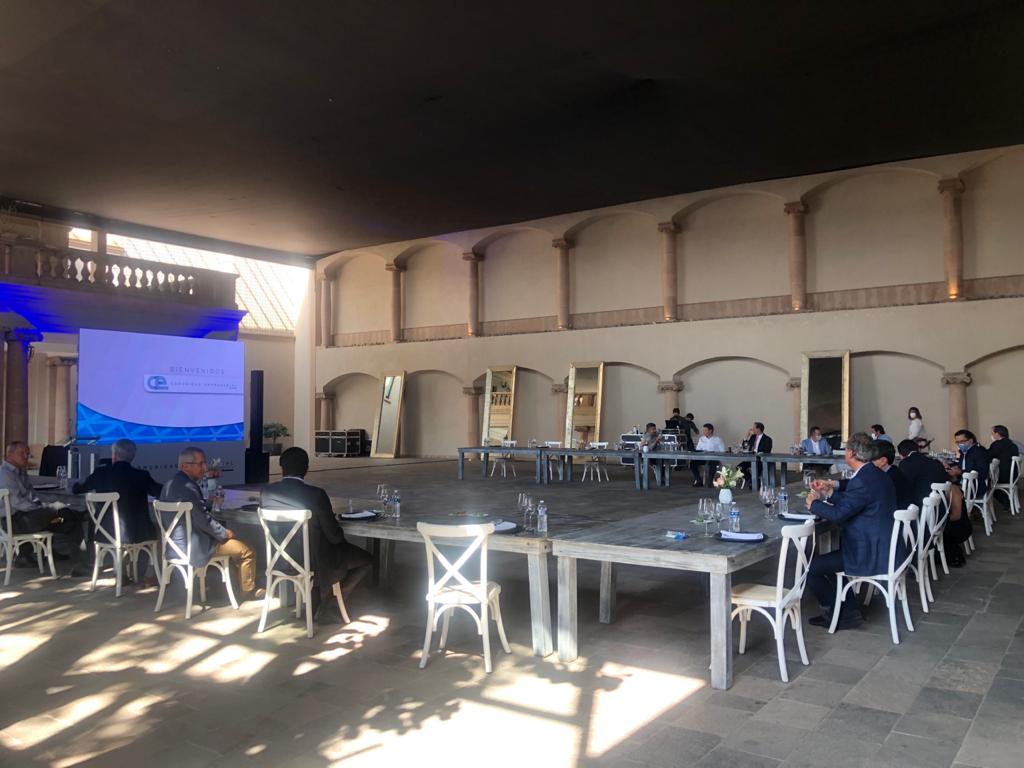 What does the service include?
The facilities of Ex Hacienda Cruz de Cantera are versatile for different types of events, such is the case of congresses, since they offer clients a space with different attributes making it stand out from conventional events.
A private space to enjoy a creative and exclusive event, with an excellent location in the center of the city of León, Guanajuato.
Sound equipment

Led Screen

Exclusive zone

Speakers' platform

Coffee Break (Essential, Intermediate, Premium)

Buffet

Private parking

Security during the event

Furniture