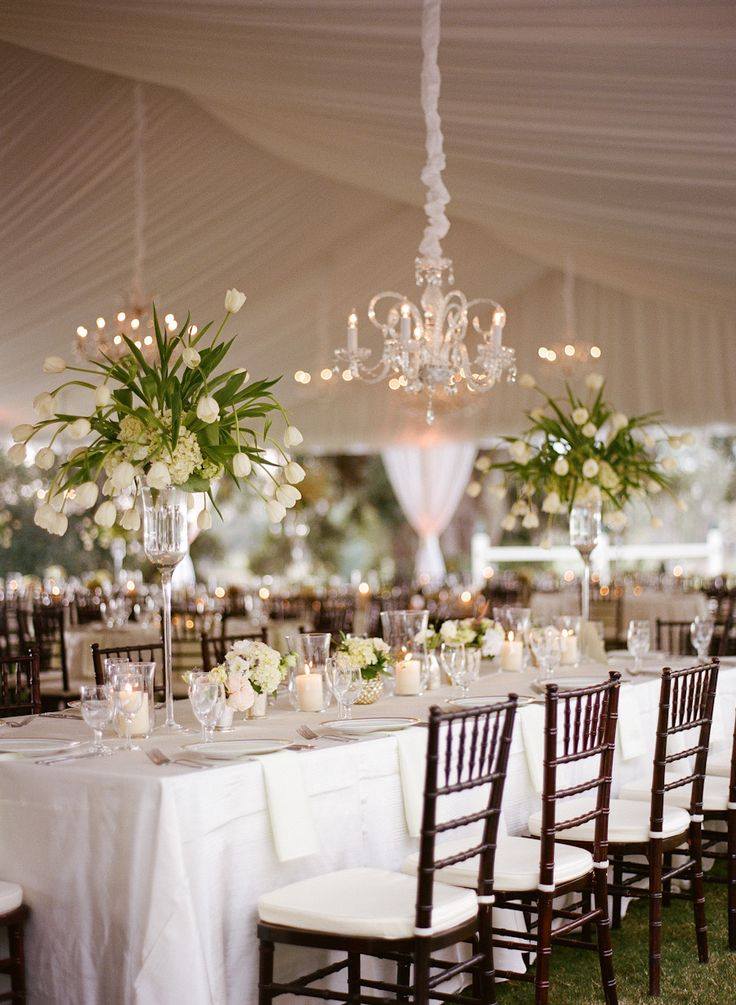 What does the service include?
Catering for adults: 3 course menu (starter, main course, dessert and coffee).

Themed decoration, according to the client's specifications (external element)

Internal coordinator

Menu testing for 4 people

Amenities in bathrooms

Valet parking and private parking

Dance floor

Power plant

Architectural light in all areas

Choice of luxury furniture

Lighting production with DJ and Light Jockey

Private security

Staff in bathrooms

NOTE: An interview is carried out with the chef to assemble a menu according to the needs of each client.