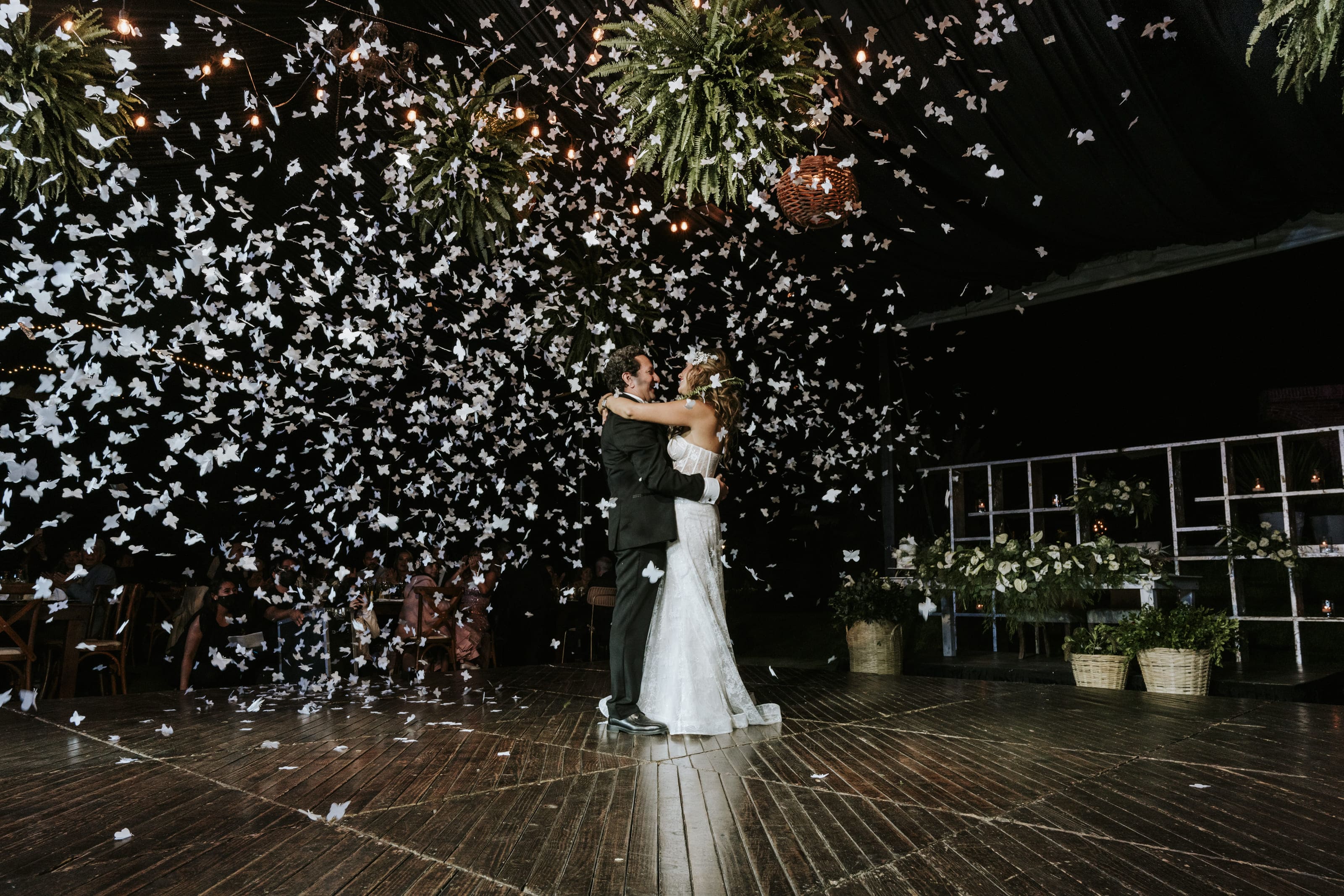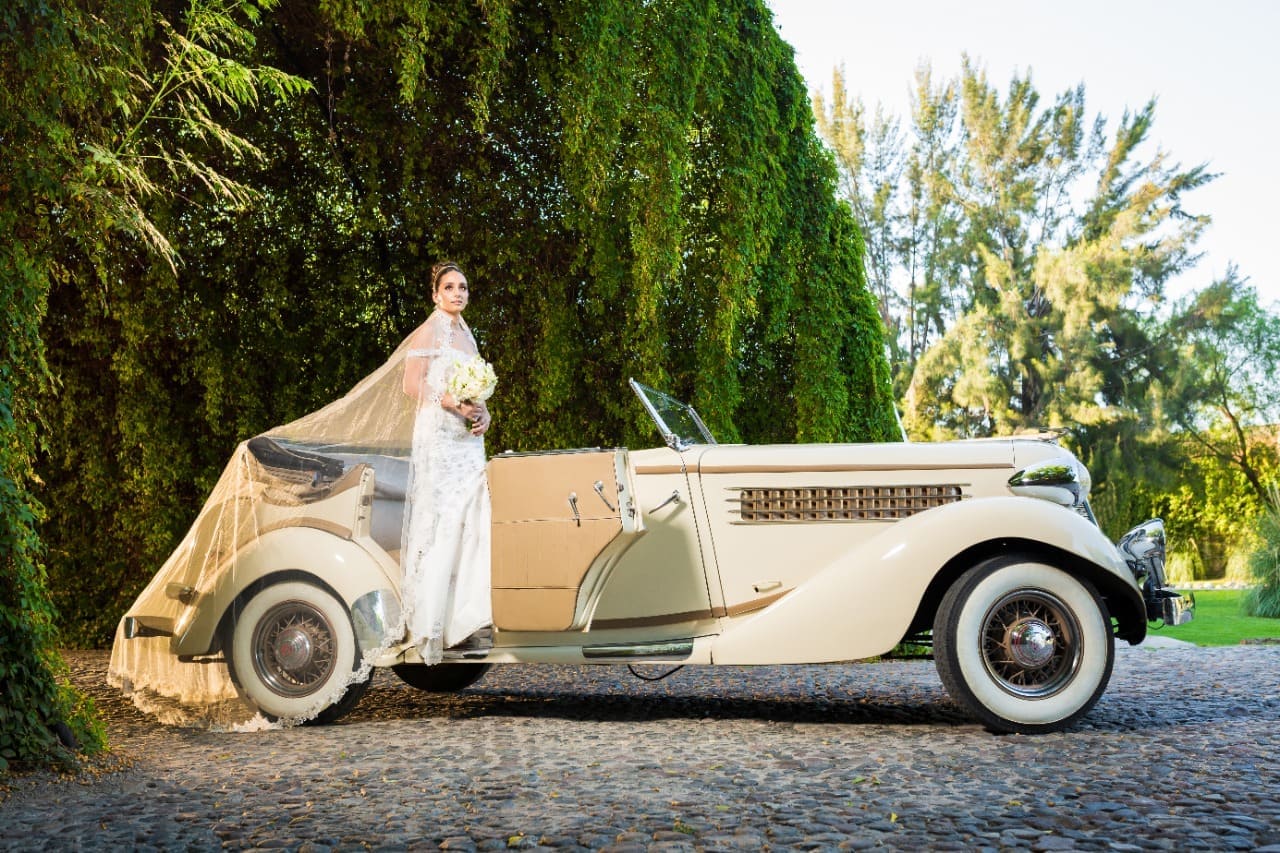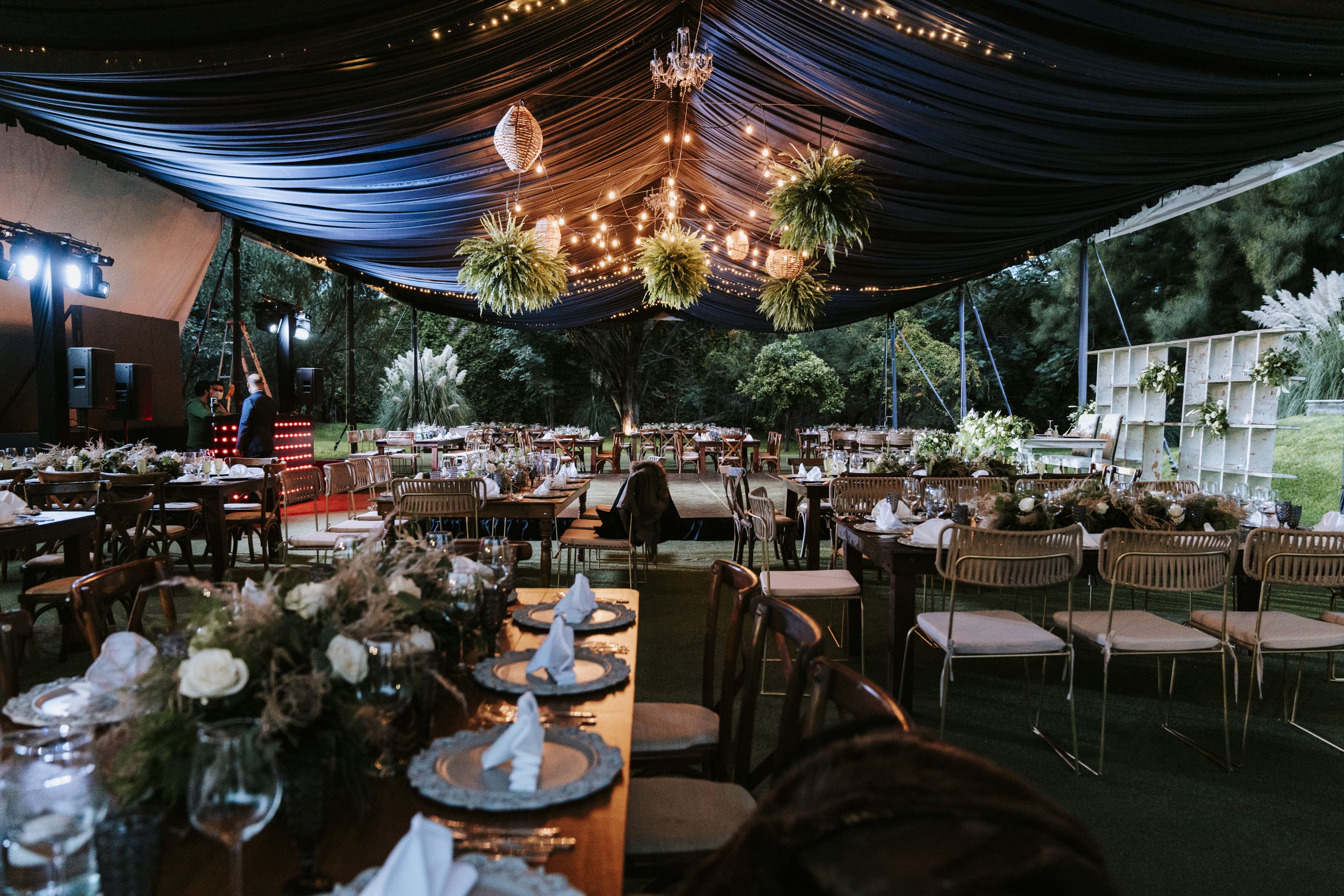 About us
A place for Inspiration
Ex Hacienda Cruz de Cantera is an ideal place for couples in love who are looking for a place to celebrate one of the most important days of their lives. This incredible hacienda has extensive facilities that have been adapted to the needs of those who want to have a great social or business event. Thus, they will not lack anything in that dreamed moment.
Hacienda

Garden

Hotel

Restaurant
The best
Services
Services
A perfect place
for joy
Events
Hotel Boutique
Photo Shoot
Ideal space for any social or business event.
Your opinion matters
What do our customers say?
"The hacienda is very nice and comfortable, we hired them for my graduation and he was always attentive, they do things in advance so as not to be at the mere hour, very nice table designs, the place is very creative and rustic style, I like it a lot."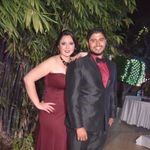 "I swore I wouldn't get married because of everything involved and ended up falling in love with the whole process! There was no stress at all the hacienda gives you the whole package and they cater to your craziness. the food was delicious! My guests couldn't stop talking about it and the venue beautiful. Thanks to Vero for considering the details that were bothering me, we enjoyed it so much it makes me want to get married there again!"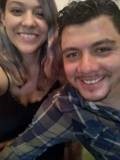 "Excellent place for all types of events, good service, good music."

"This super nice place is very comfortable for your events, 100% recommendable."

"A place where it is very pleasant to stay, besides the place is beautiful."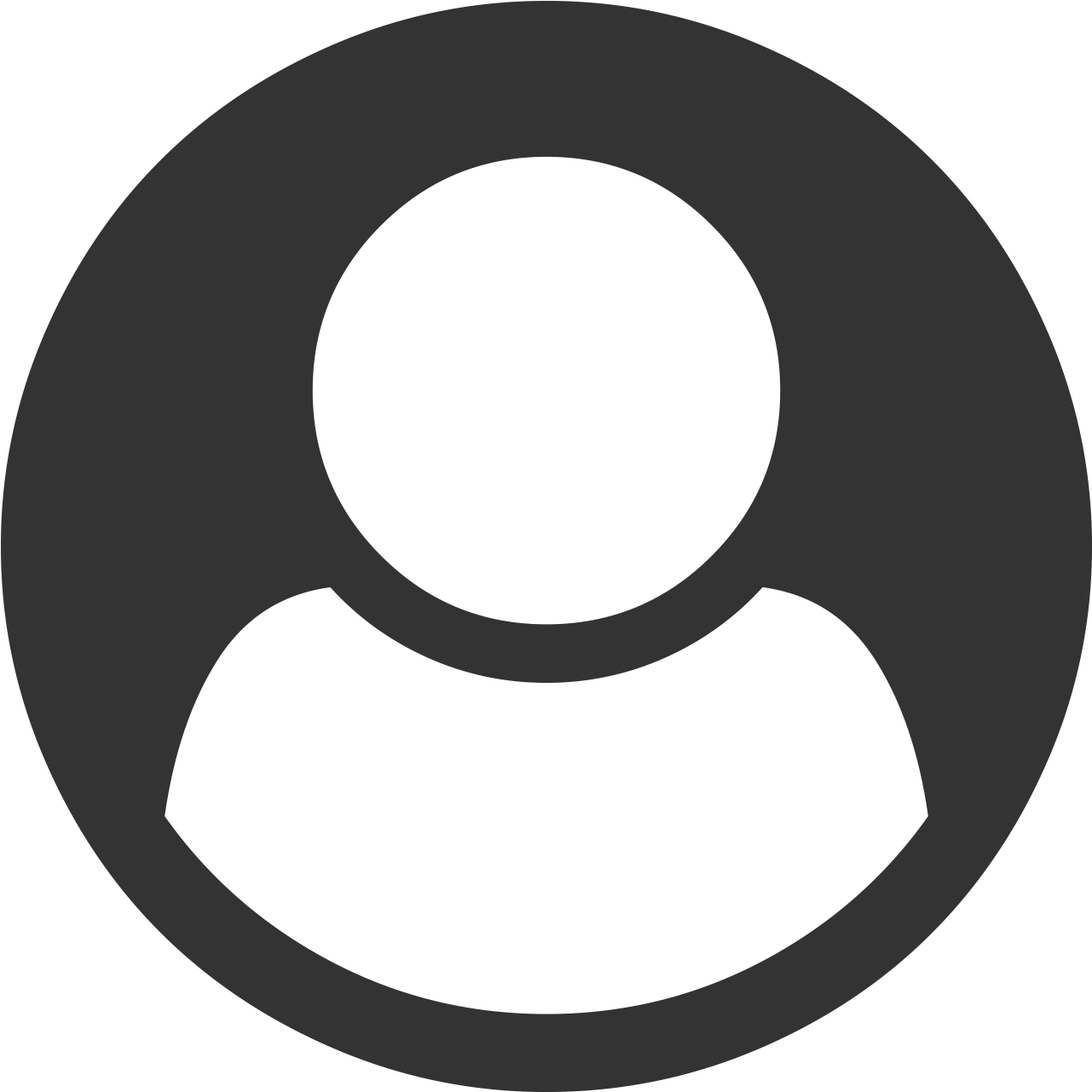 "Undoubtedly a very nice place to hold an event, the service and attention of the staff very good, very attentive and attentive to the needs throughout the event."

"It takes you back to the past and they provide excellent service"

"Beautiful hacienda, the perfect place for social events, very good location, bus stop very close, spacious, pleasant place, good service, the treatment of the staff was good, beautiful gardens, clean bathrooms, I do not know the price per event, but I think it would be very worthwhile to have such an important event in this place, I liked it very much."